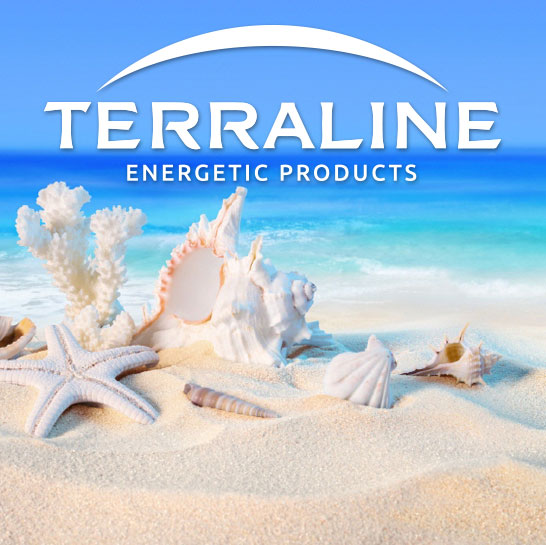 ABOUT US
The German company TerraLine GmbH has been developing and producing since 1995
high-quality products for harmonization and neutralization
electromagnetic radiation and geopathic interference zones. In cooperation
With our Swiss company BIOTAC we develop high quality,
customized solutions for companies, naturopaths, therapists and
Customers who want to improve their well-being.

Our HandyChip (GoldChip) made its breakthrough in 1997. The chip is with help
different studies have been tested. Our chip can be on everyone
electronic devices are glued on, especially obese for smartphones.
It is made of brass and is plated with 24ct gold.

Our products help you to better sleep, concentration and
general well-being.

Browse our website and contact us.
Your biotac team